Tweeting across the GFW
It has come to my attention that users in some countries cannot view my microblog on Twitter (@PinoBatch) due to national firewalls. Here's a selection of photos and illustrations depicted in the microblog:
2014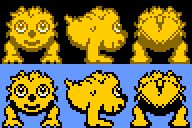 What's updog? (Sketch of a character for an edutainment game.) 🔗
2015
Fifty shades of grey? The NES can manage two. 🔗
Twitter users start with an egg for an avatar. 🔗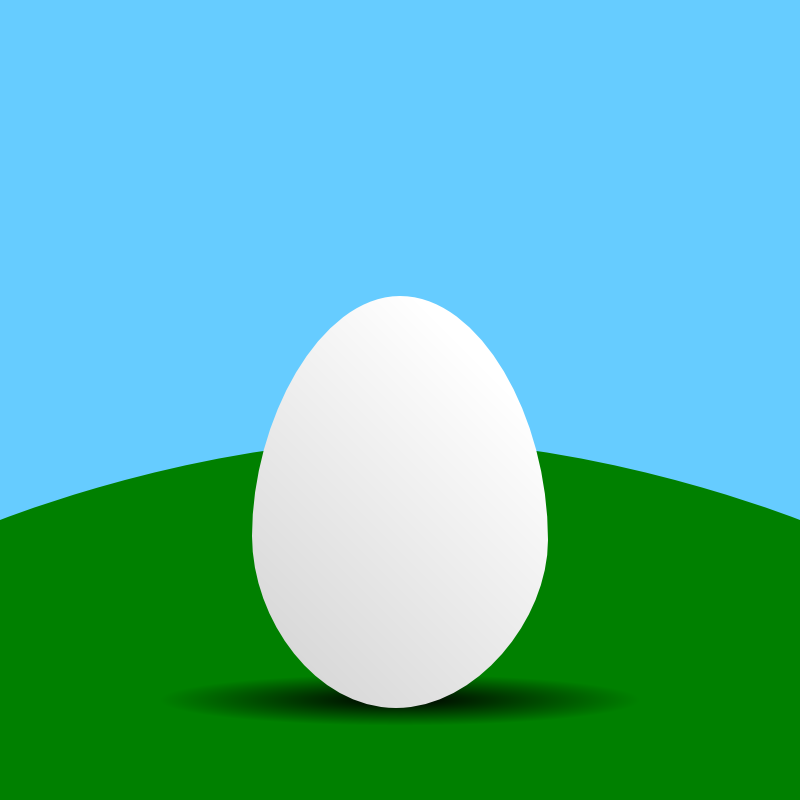 But mine started to hatch. 🔗
The head popped out... 🔗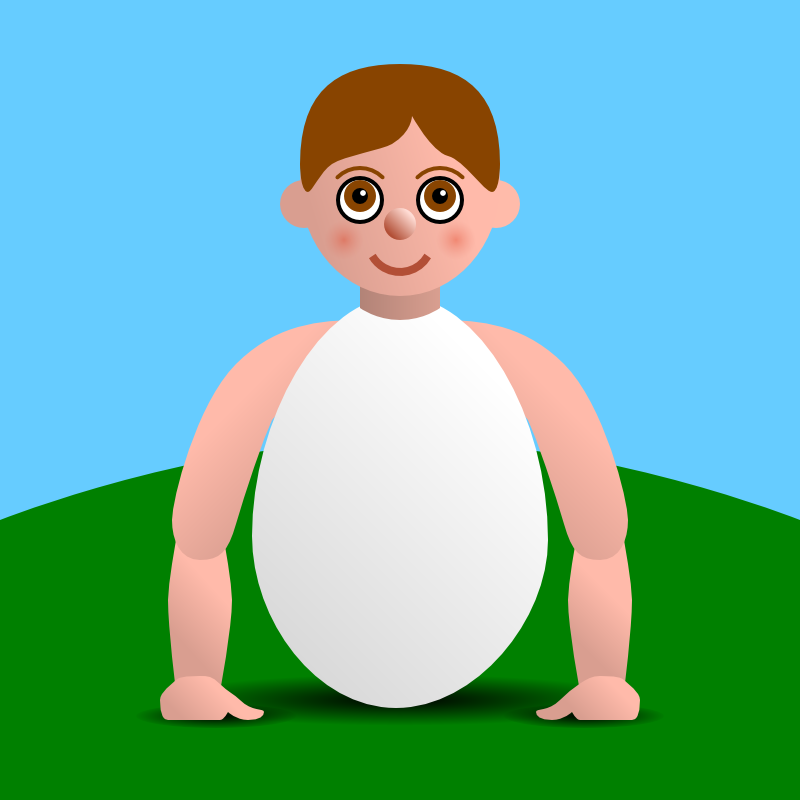 and then a pair of arms. 🔗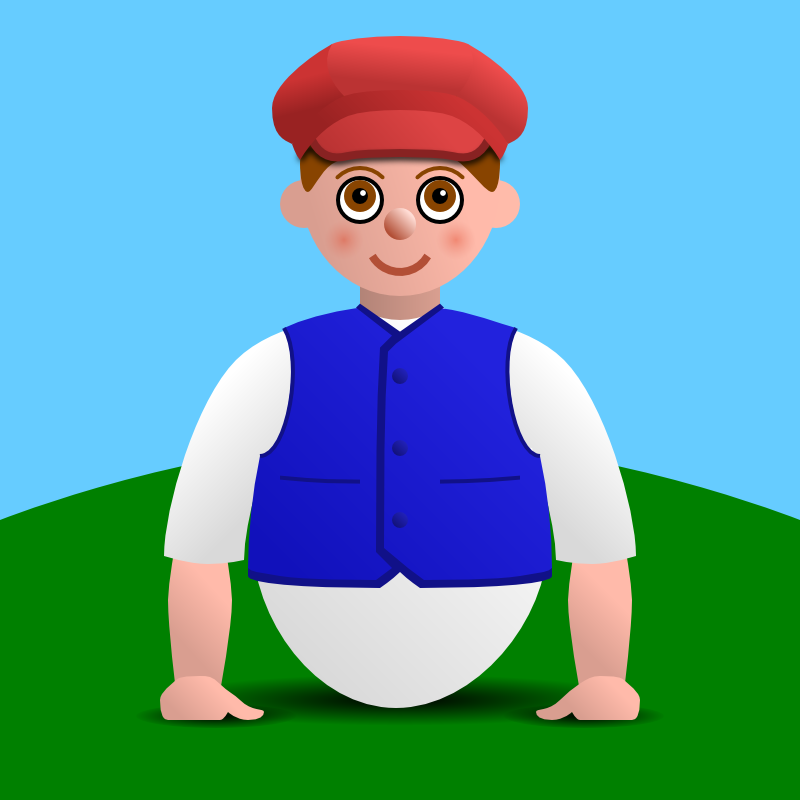 So I put some clothes on it... 🔗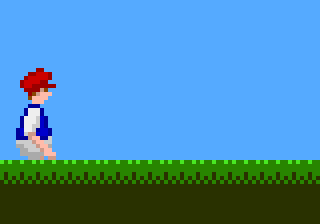 and it started walking around. 🔗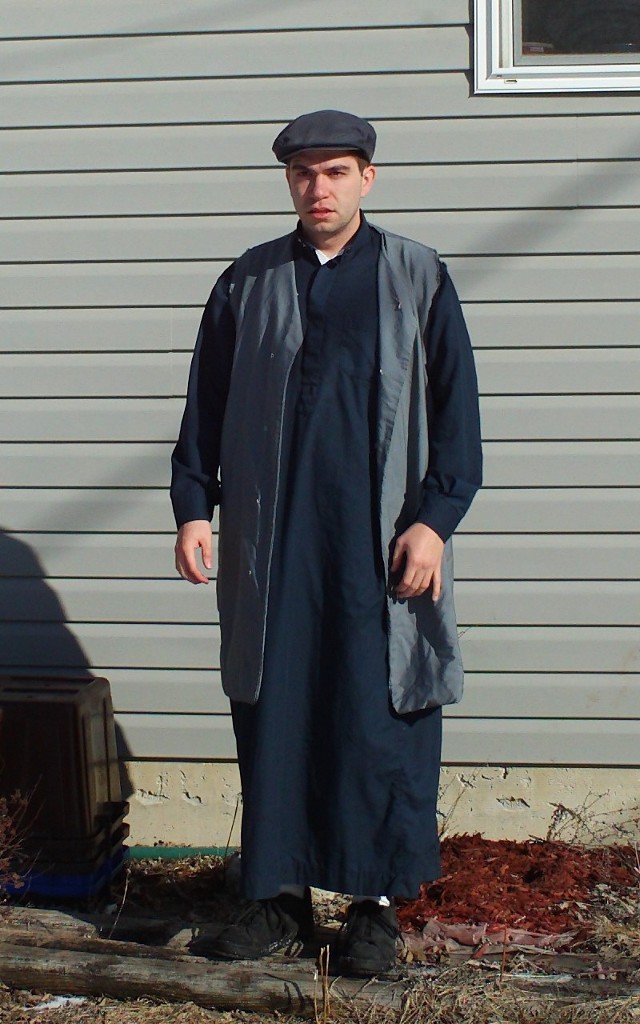 By March 2015, I had given up pants for Lent. 🔗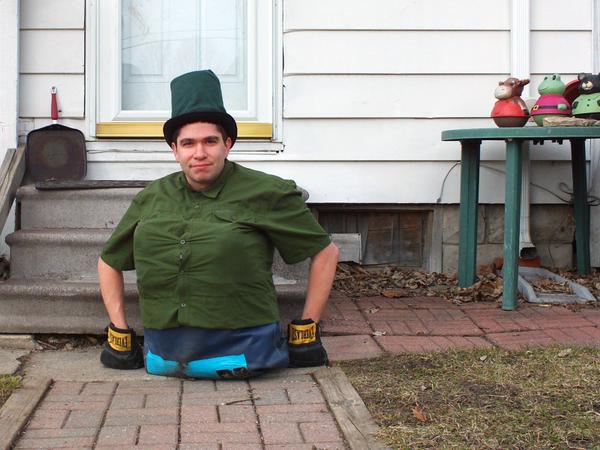 On St. Patrick's Day, many get "legless". I don't drink, but being 3 feet tall, I made a passable leprechaun. 🔗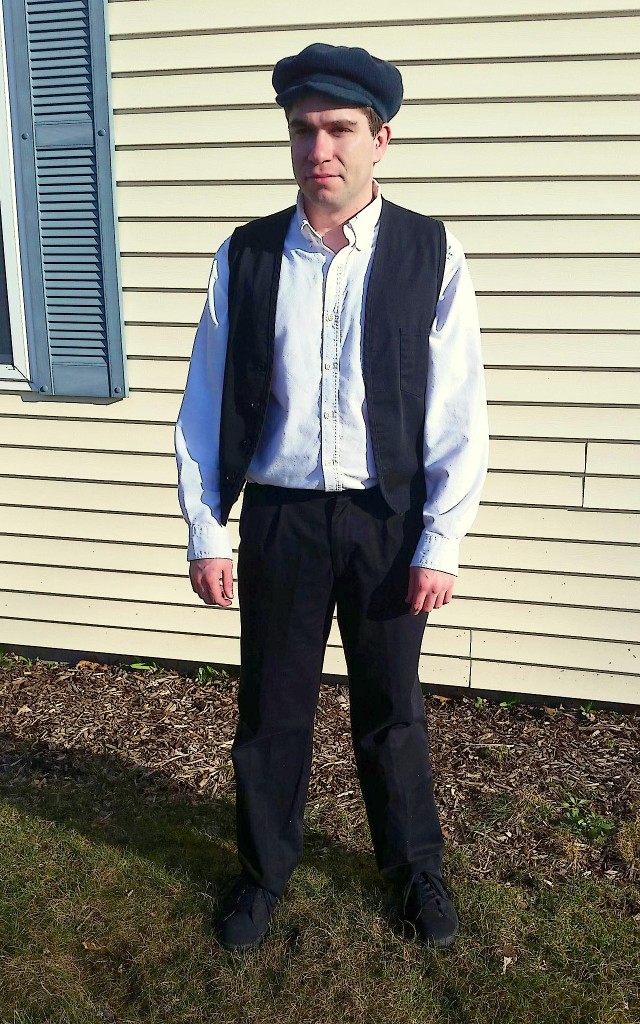 But on Easter, I put on my Sunday best. 🔗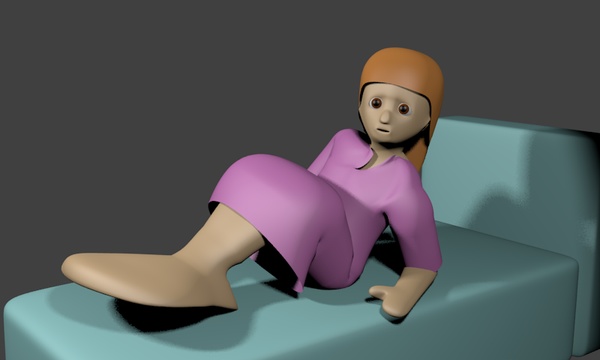 Blender illustration of what a mermaid looks out of her swimsuit 🔗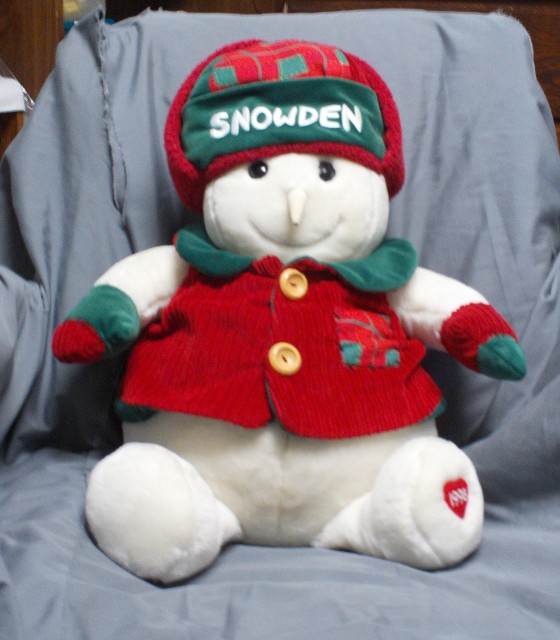 When a U.S. Court of Appeals ruled the NSA's phone data collection illegal, Snowden felt vindicated. 🔗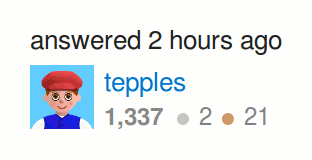 By the end of May 2015, I had reached 1337 reputation on Stack Overflow. How 'leet. 🔗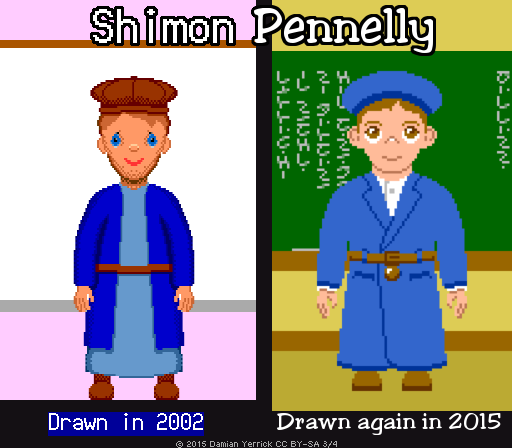 I drew this teacher character once in 2002 and again in 2015. Has my art style improved? 🔗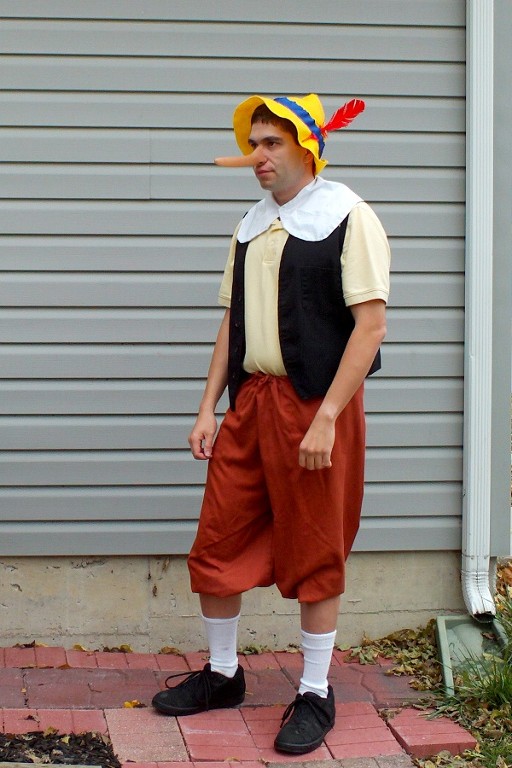 Does dressing up as Pinocchio make me a "firry"? 🔗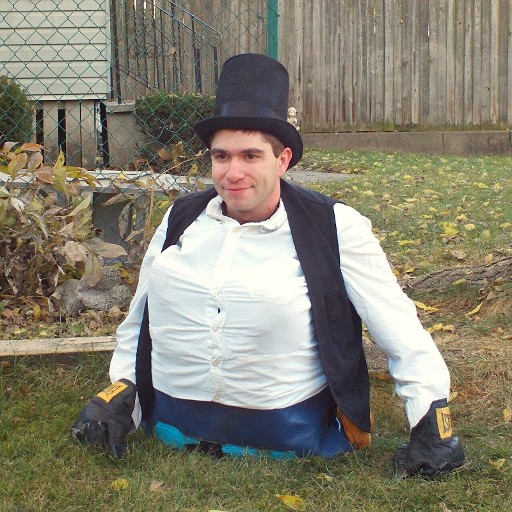 For several years, I've dressed as a Weeble for Halloween.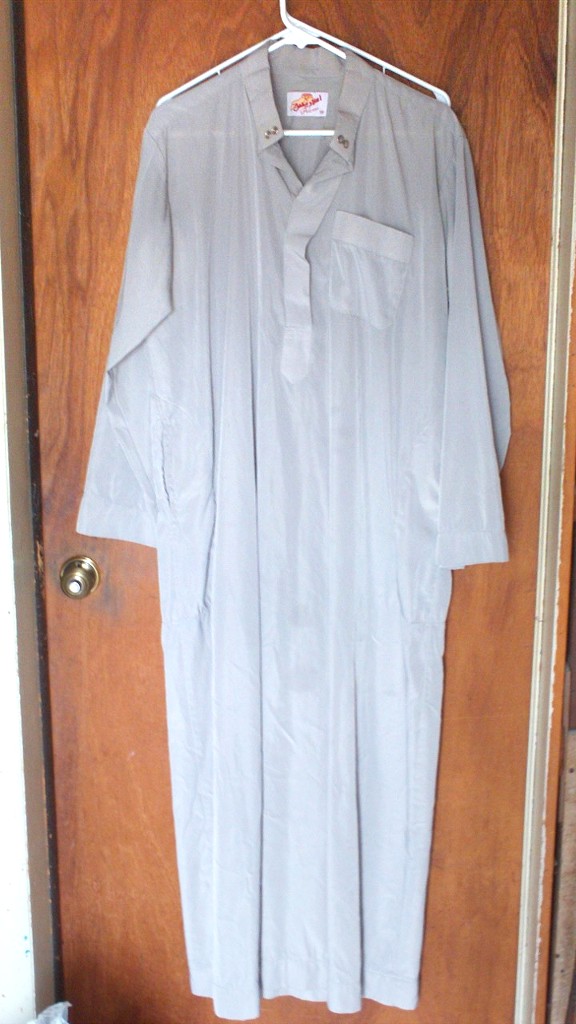 "You gonna wear that dress?"
"It's not a dress; it's a thobe." 🔗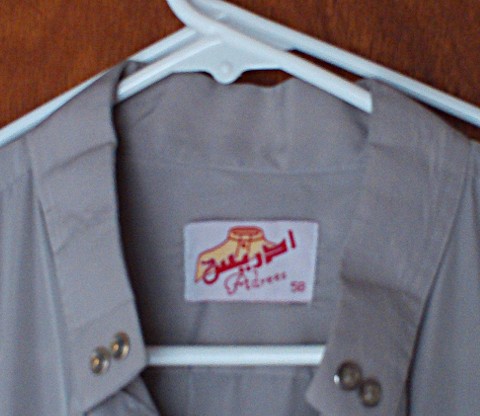 But "Adrees" on the label isn't helping my case. 🔗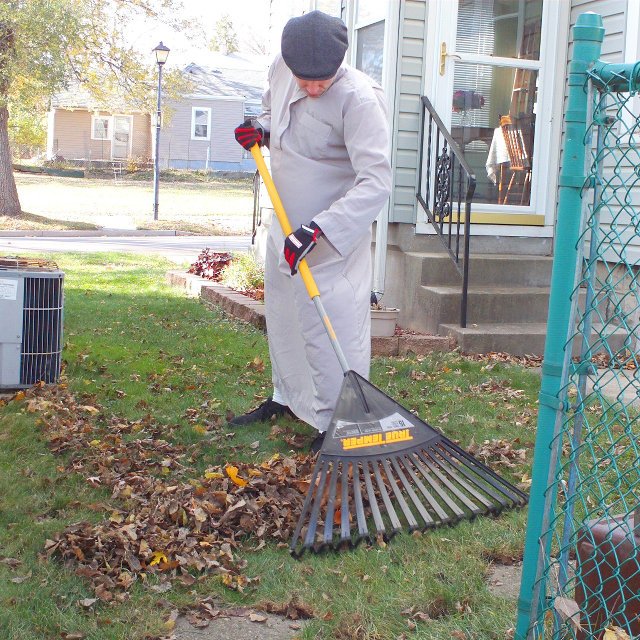 Disirregardless, the leaves still need to be raked. 🔗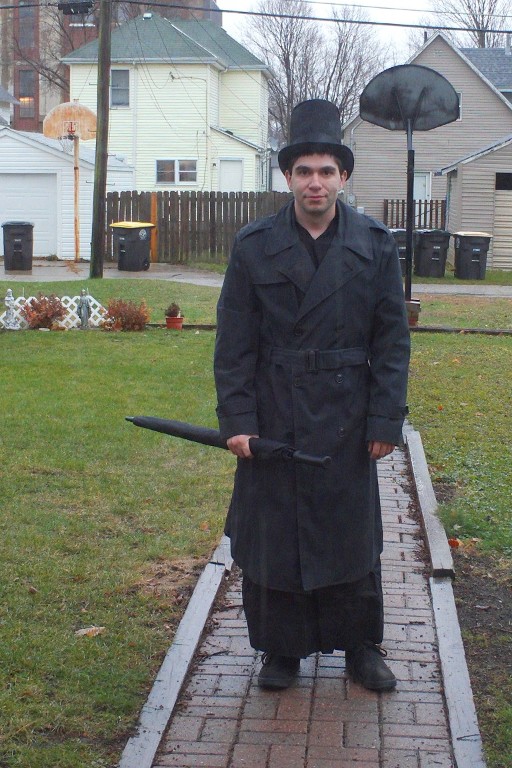 To heck with orange; I'm wearing black for Black Friday. 🔗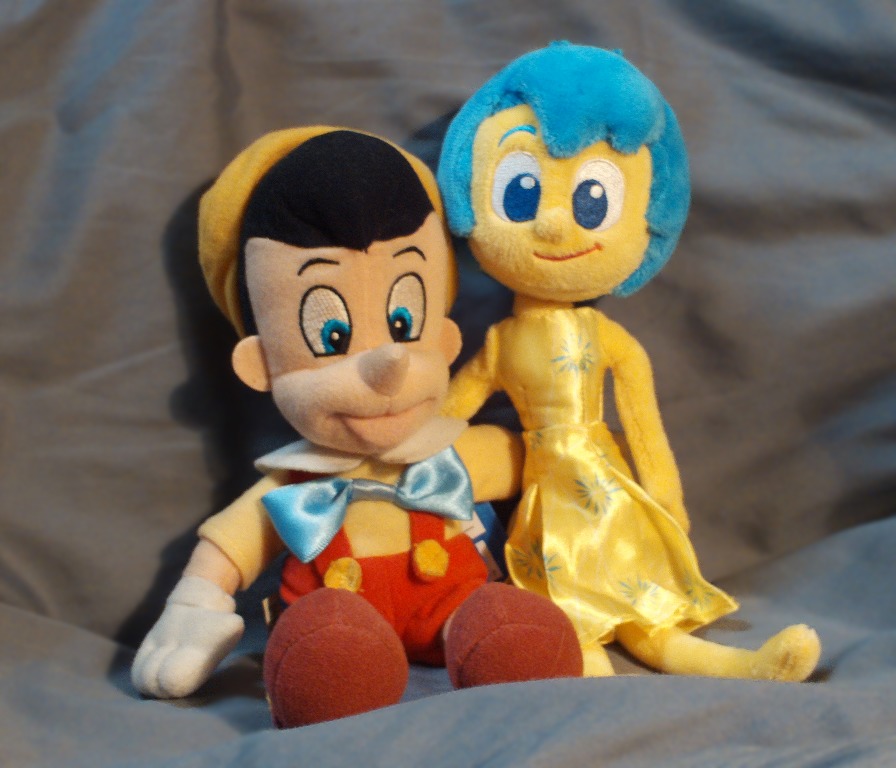 "Like mother, like son."
The fairy who adopts the puppet in chapter 16 of Carlo Collodi's The Adventures of Pinocchio has blue hair. She'd look more like Joy from Inside Out. 🔗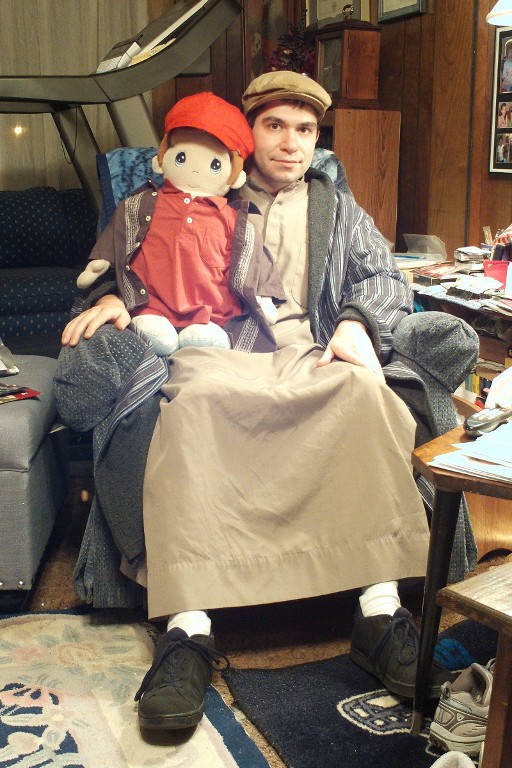 A waifu (ワイフ) or husbando (ハズバンド) is your fictional partner. Yet son (ソン) has no accent to distinguish it.
Meet Coorow, mai son. 🔗
2016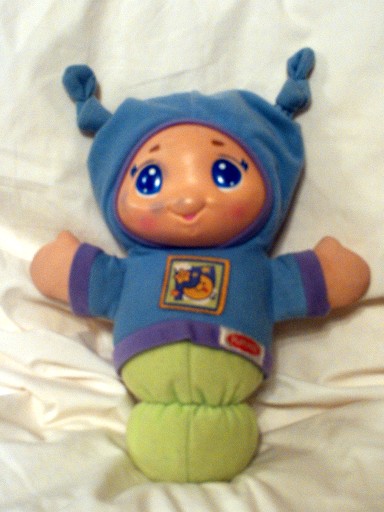 Playskool sells a stuffed toy called a Lullaby Gloworm. But it looks less like a "worm" than a little boy in a sleeping bag. 🔗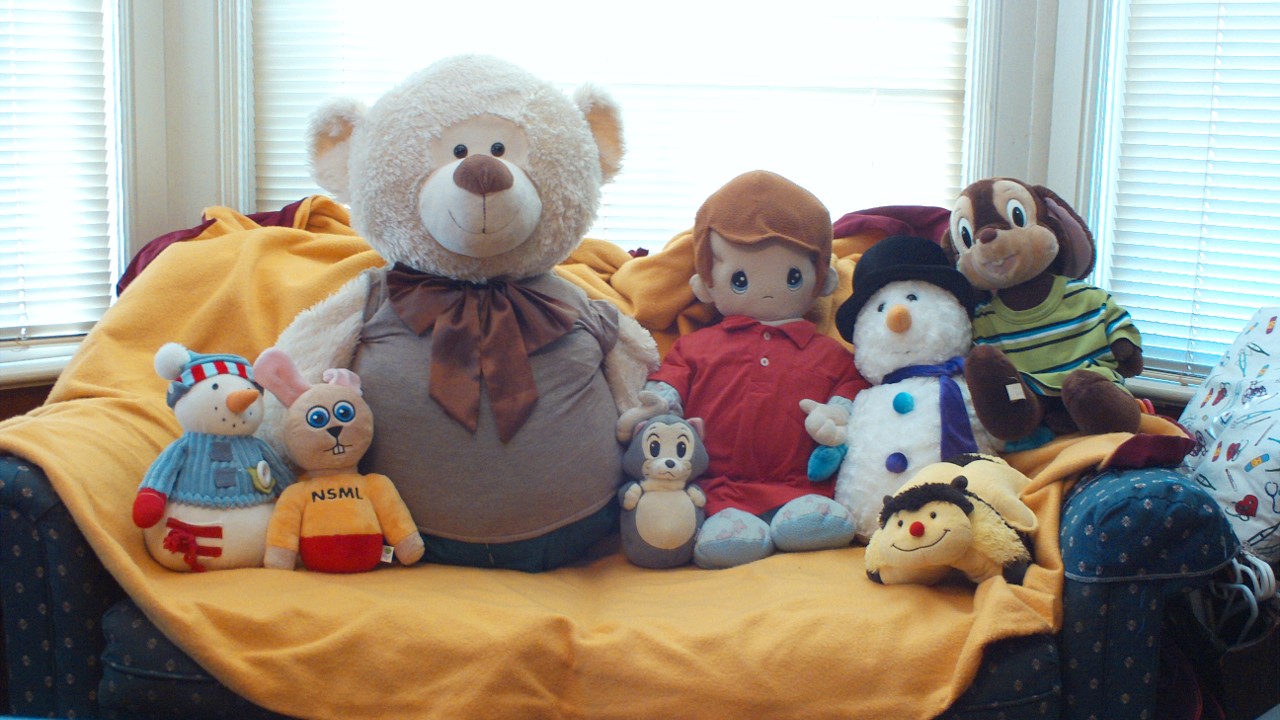 Stuffed companions.
Back, left to right: Brennet ⛄, Nethil 🐰, Osbert 🐻, Figgs 🐱, Coorow 👦, Mr. Borian ⛄, Fievel 🐭
Front: Bumbly 🐝 🔗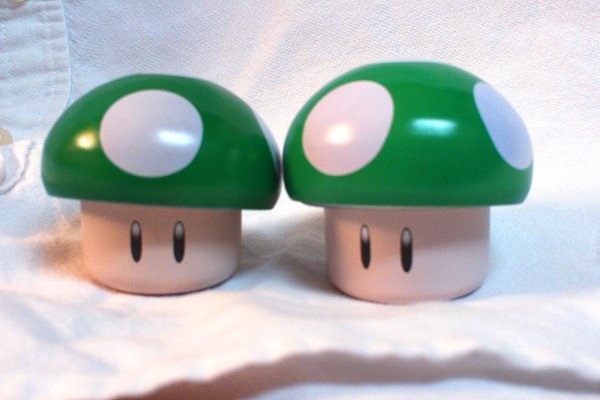 #GreenLivesMatter 🔗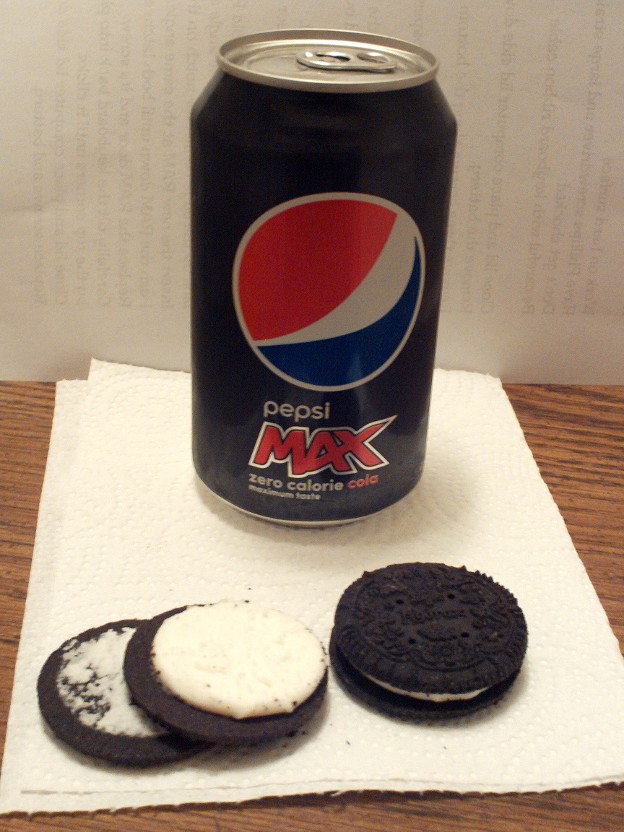 Of the two things on this napkin, only one is the real thing. (It's the Hydrox cookie.) 🔗
You reach for the phone in your pocket but realize you're not wearing pants. For some, pantslessness is a nightmare, but not for me. 🔗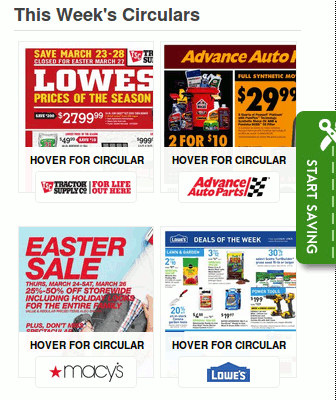 Which of these is the Lowe's ad, and which just claims lowes prices? 🔗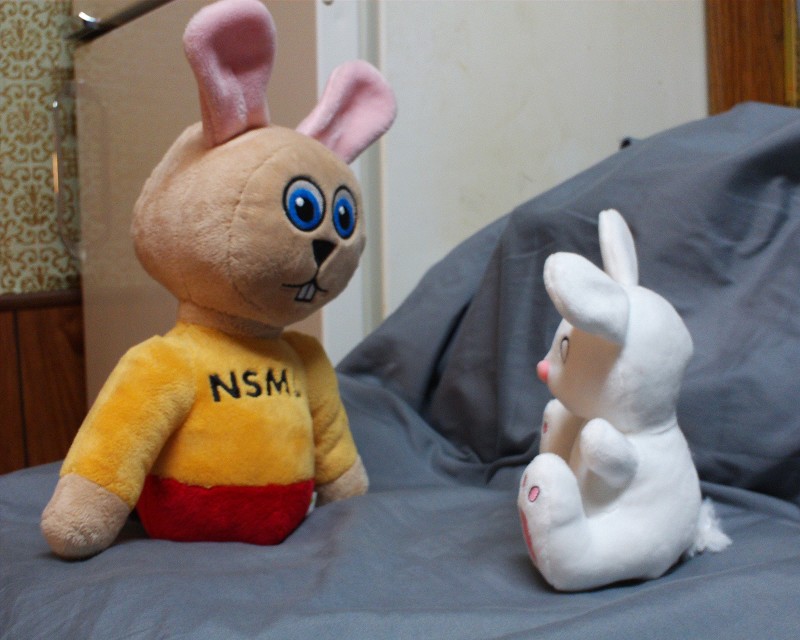 I ordered a Sarah's Scribbles stuffed bunny (right). When it arrived in the mail, the first thing old bunny Nethil (left, from Happy Toy Machine) asked was whether the new bunny has a name. 🔗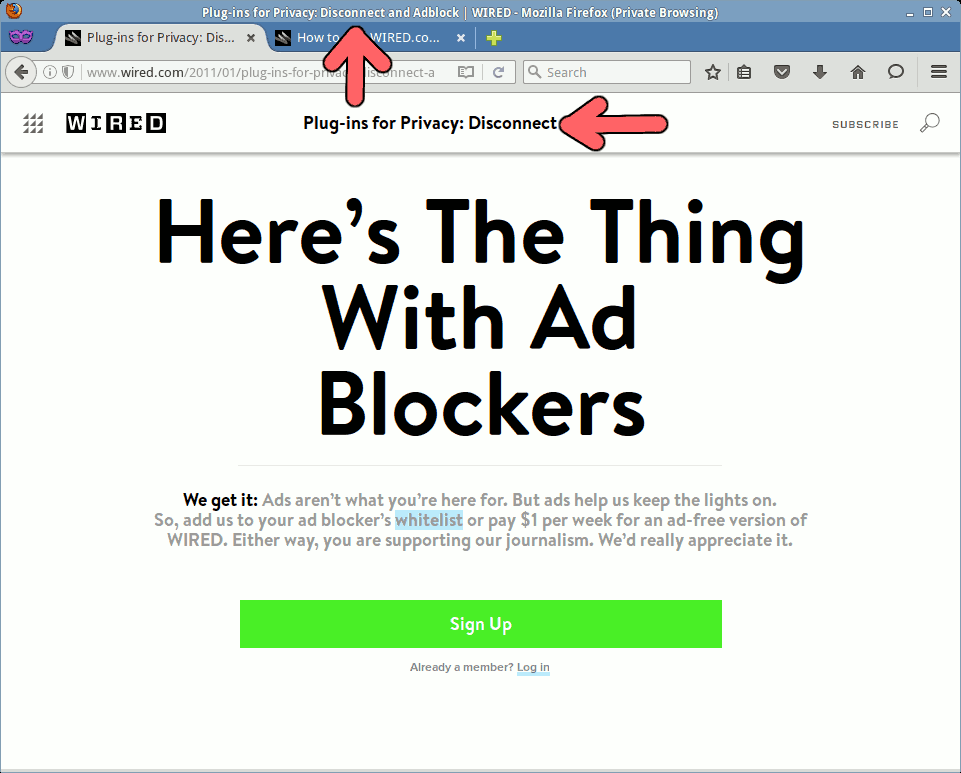 Taste the hypocrisy: WIRED reviews the Disconnect extension for Firefox, which blocks third parties from tracking users across websites and building a dossier of their browsing habits. 🔗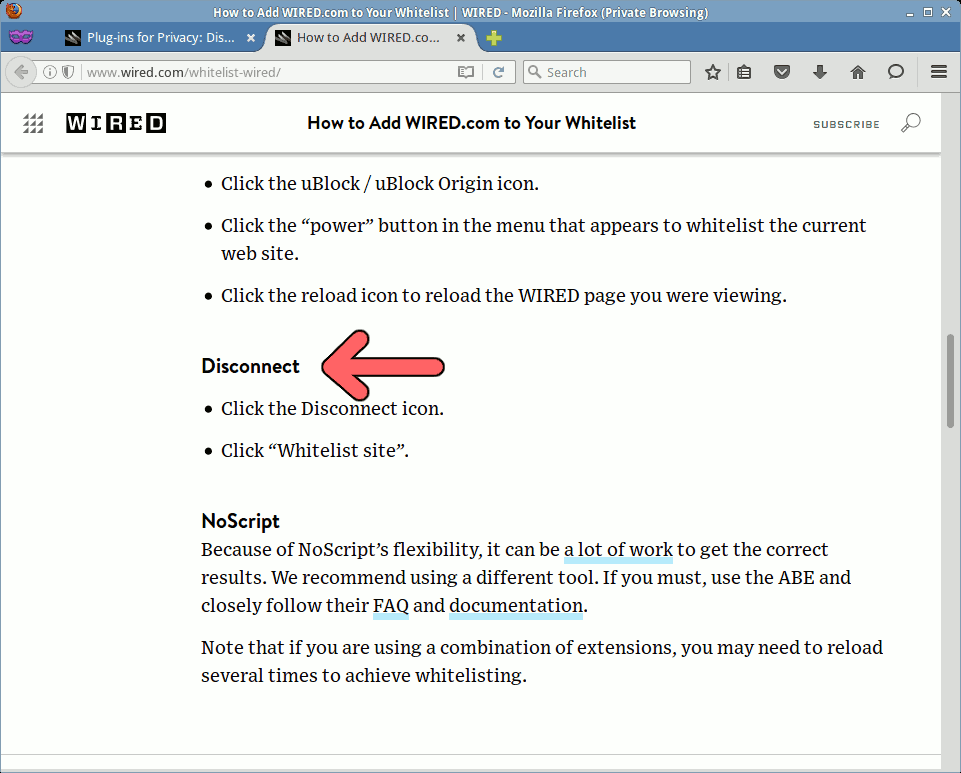 But then it goes and blocks Disconnect users from reading WIRED. 🔗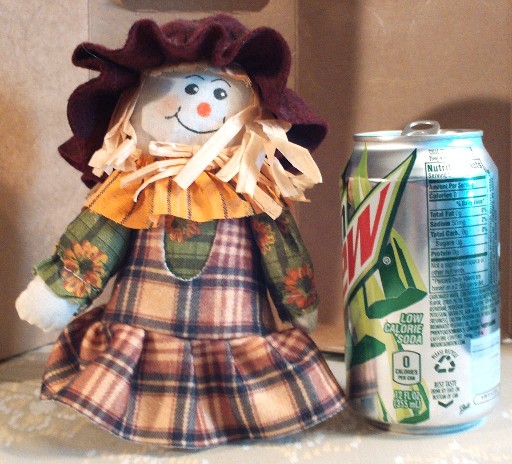 Some refer to the contents of the can next to Moll as "pop", others "soda". I tend to say "pop" but write "soda". 🔗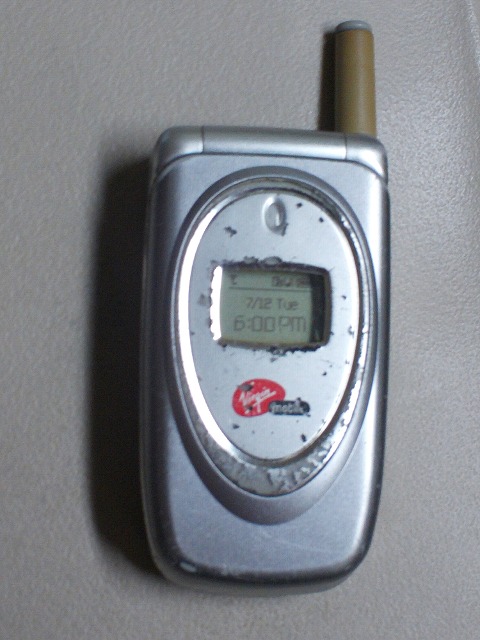 In July 2016, Niantic's Pokémon GO game became immensely popular among users of smartphones. But from 2006 through 2016, I used an Audiovox 8610 flip phone on Virgin Mobile, the carrier for people who don't get laid. The game isn't made for dumbphones. 🔗
© 2015–2016 Damian Yerrick